Phone: (609)631-4100 ext. 5769
Email:
Degrees and Certifications:
Health and Exercise Science teachers cert K-12 Drivers Ed. Cert Life Guard Cert American Red Cross CPR/AED NESTA Battling Ropes Certification Irish Strength Club Group Exercise Cert. Spin Certification Underground Strength Coach
Mrs.

Diamond

Welcome to my page

My name is Lindsey Diamond.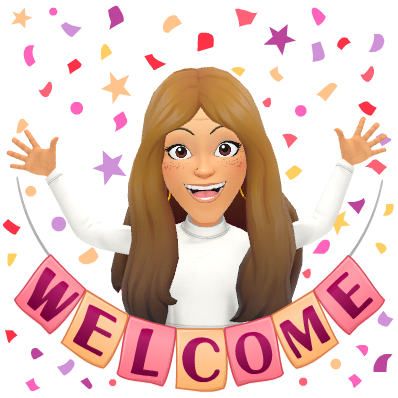 Welcome Back 2020-2021 School Year!
Welcome Back to Remote Instruction September 8th - October 9th, 2020. I hope you had a fantastic summer break, enjoyed as many outdoor activities as possible (while staying safe/healthy) and feel refreshed for the new school year!
About me!
I am in my 15th year of teacher Health and Physcial Educaiton in Hamilton Township. Here at Hamilton High West I teach Senior Health and Physcial Education and also am The Head Varsity Softball Coach. I graduated from Rowan University in Glassboro, New Jersey in 2006 with a bachelors degree in HES teacher cert. K-12 and Kinesolgy Exercise. This is my 10th year at Hamilton High West, previously I taught at Nottingham High school. I try my best to stay active in the Hamilton comminty going to as many games and event as I can.
I am a wife to an amaizing person and mother of 6.5 year old twins. My life is dedicated to raising them and teaching them the great lessons of life so they can become someone who makes a difference.
In my free time I enjoy Running, being at the beach and being near my family and friends. I also work as a Strength Coach, this is when I get to apply my love for fitness and teacher students and athletes fitness and athletic skills.
NEWS
Welcome to 12th Grade Health and Physcial Educaiton
The information for my class is posted throughout the website. Please feel free to navigate through the site and use the resources posted. Don't forget to view the calander for upcoming events, quizzes, test and assigments. For students missing notes or assigments due to absence, refer to those sections to make up missed work.
For class announcements please follow me on Twitter @diamond12491