Phone:
Email:
Degrees and Certifications:
St. Joseph's University B.S. in Elementary Education 2019-2020 NJ Governor Teacher of the Year
Mrs.

Jennifer Kotch jkotch@htsdnj.org
Announcements:
Logging into Clever Here:
Morning Meeting 9:00. Link is posted in Seesaw. Your child MUST be logged into their google account to access the meeting.
Lalor's Main Office advises to first sign on to the computer with your child's Clever/Google Account BEFORE joining the Google Meet. HTSD blocks non-Hamilton School district members from joining Google Meets. Everyone recieved their child's Clever/Google sign in at the Beep and Greet along with Math Books. Call Lalor if you still need!!!!!!!!!!
***Please email me with your child's name, your email address, and phone number.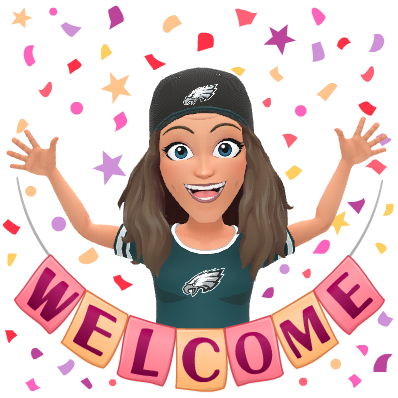 Welcome to Kindergarten at Lalor Elementary School!
The school year is here! I am happy to be sharing it with you and your child. The first year of school is always exciting as we become familiar with friends and establish new routines. I hope that together we can help your child have a successful Kindergarten experience!
Communication is key in my classroom! Please always feel free to email me at jkotch@htsdnj.org if you have any questions or concerns. We will also communicate by using the Seesaw Application, phone calls, and conferences throughout the year.

Related Arts Schedule:
Monday: Health
Tuesday: Art
Wednesday: Gym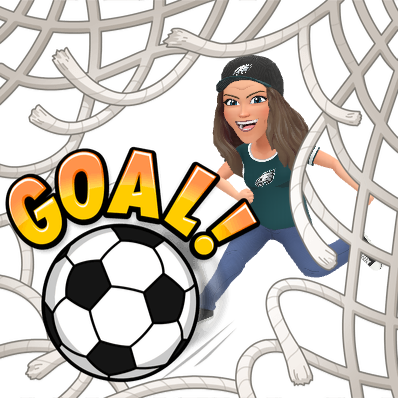 Thursday: Music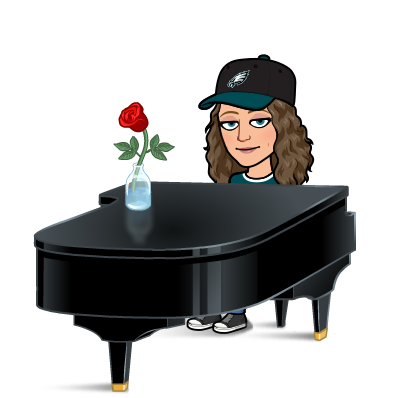 Friday: Library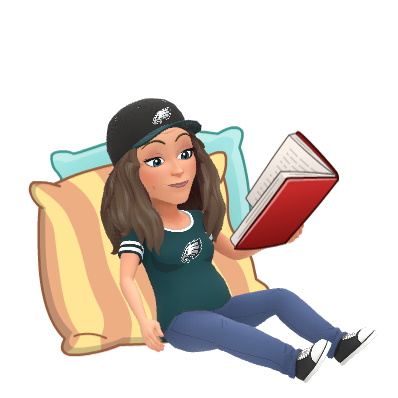 Check out Mrs. Kotch's Virtual Classroom! Click on the pictures and you will be sent to some of our favorite songs and activities from class

!
____________________________________________________________________________________________________________________________________________________